Kackar Photo Album

<![if !vml]>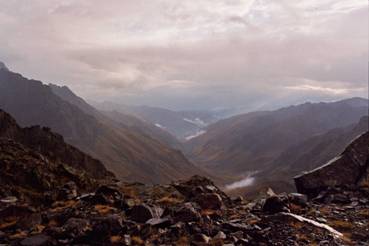 <![endif]>
The Kackar Range
In the remote northeast of Turkey, the Kackar Range boasts granite mountains patched by summer pastures where black bulls graze, and clear blue lakes, springs and streams.
<![if !vml]>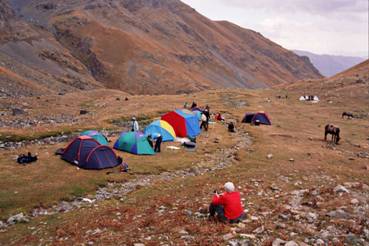 <![endif]>
Campsite


This trek is a camping trip Ė all tents, new eating (and cooking) utensils and pack animals (for carrying all communal and personal equipment you donít need with you during the day) provided
<![if !vml]>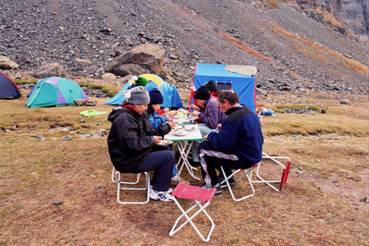 <![endif]>
Ah yes, the food!

Meals are vegetarian (including fish), are cooked fresh by an accompanying cook, and are filling and delicious !
<![if !vml]>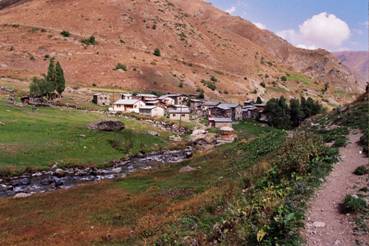 <![endif]>
Olgunlar
The trek takes us through several rural villages, and allows us to hobnob with the locals during rest stops.
<![if !vml]>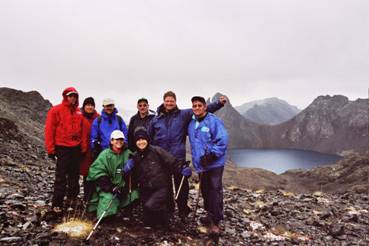 <![endif]>
Mt. Kackar

Weather permitting, we ascend Mt. Kackar past beautiful Deniz Golu - a spectacular tarn nestled in the rocky terrain - to the 3,750-meter high summit, which rewards us with a beautiful panoramic view of the entire Kackar range